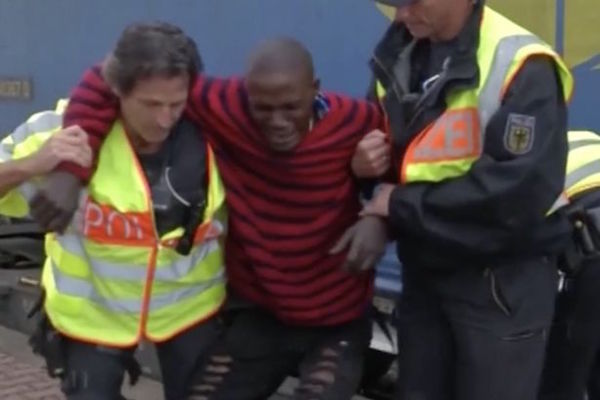 German police found a group of 12 shivering migrants hiding on a freight train near the Austrian border on Wednesday and an officer said the number caught trying to enter Germany illegally was on the rise in the region.
Seven adults and five unaccompanied minors climbed out of the train, traveling from the Italian city of Verona to Munich, after police found them in a spot check using heat detection cameras.
Most of the migrants, who said they were from Somalia, Nigeria and Ivory Coast, were wearing only shorts and T-Shirts and had hidden under lorries transported on the train. One had an injured leg and was unable to walk unaided.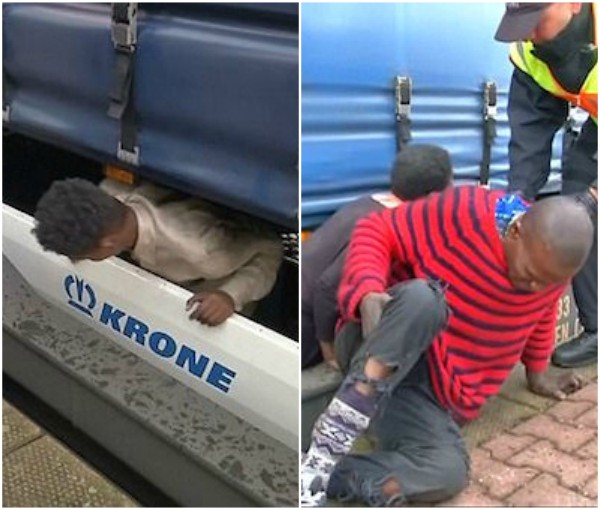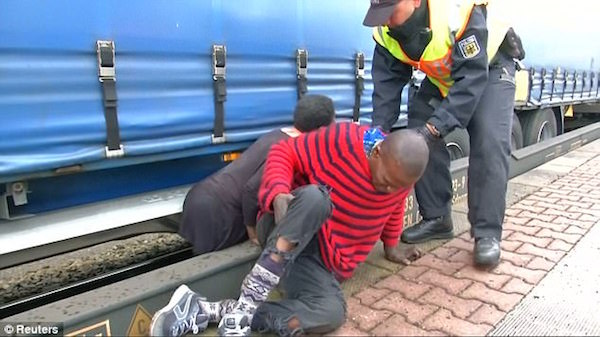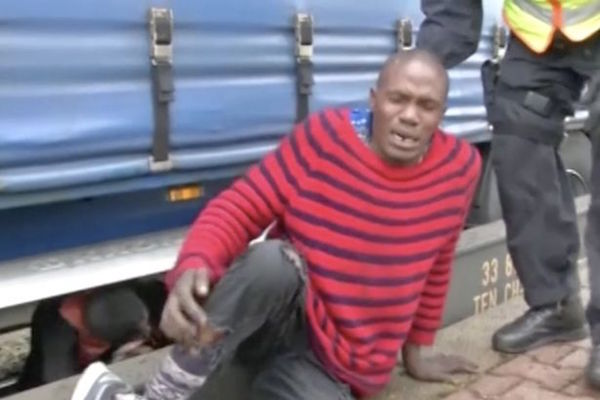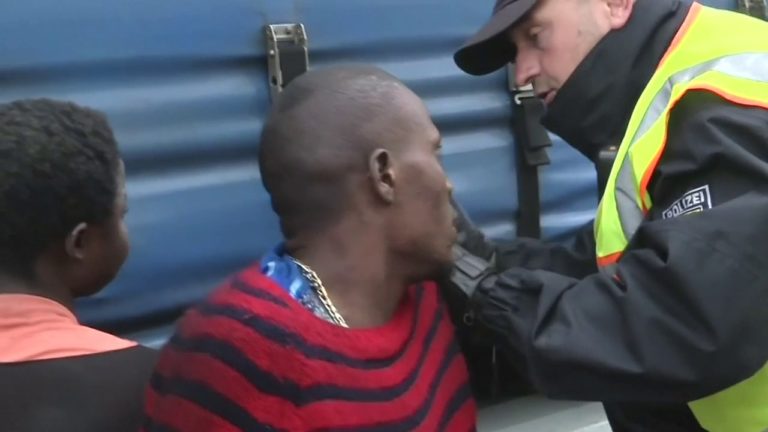 See some reactions below;
iam_akp Why take this kind of rubbish risk. Is there a tree where they pluck money in Europe. You have better chances of making it here in Africa.
junior_007__ The only once they see or camera detected are the once that is written or showed on social media. A lot of people have lost their lives from turkey to main Europe, the border between turkey and Greece on the sea crossing, train tunnel and tracks between Thessaloniki and Serbia. And the once that survived and made way to Germany they are being rejected to stay in Germany especially Nigerians. God help us.
iamspecial_ebony It has finally come this ????
n_amdyMay God grant our heart desires ?